About Tiptapp
Tiptapp is building a marketplace for instantly resolving a household's challenges with everyday logistics.
It is essentially an app where you hook up with other users who might be passing by and can give your things a ride somewhere, keep or recycle them, or whatever it is you need. They might have the right means of transportation, the right tools or just an extra pair of hands to carry and move things for you. Stressed out consumers and small business owners can find another user that can help them out within minutes.
The app was launched in Stockholm in 2016 and has since got well over 100 000 downloads. It is slowly getting traction in other cities in Sweden and is currently being tested on a small scale in London.
Tiptapp is well positioned for amazing growth as the trends are shifting in our favour; households buy more services on-demand, car ownership is changing, gig-economy is growing as many are looking for extra income and flexible work and there is a transition towards a circular economy. By aiming to establish Tiptapp in all large metropolitan areas there is a clear opportunity to build a great company while truly solving some real problems.
Our Team
People behind Tiptapp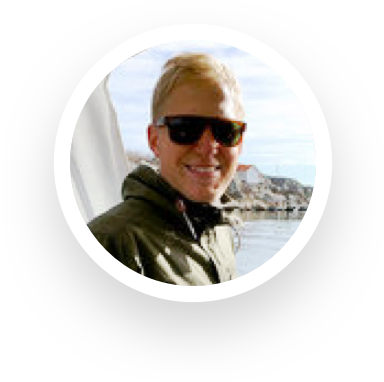 Tim
CO-FOUNDER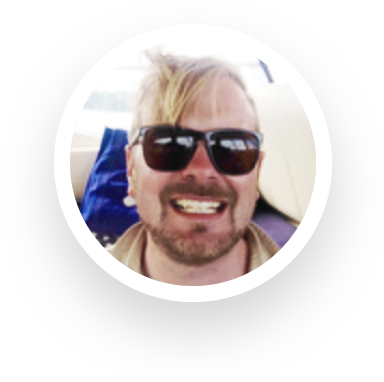 Fredric
CO-FOUNDER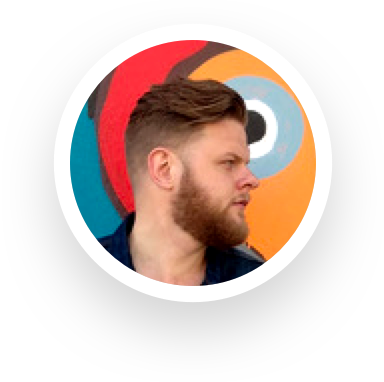 David
CO-FOUNDER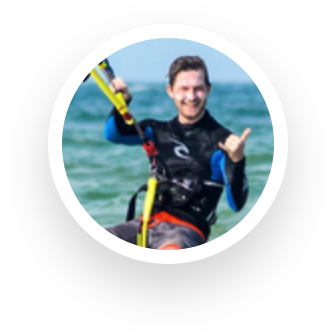 Marcus
FULLSTACK BADASS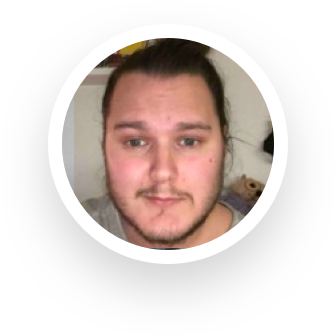 Erik
REACT NATIVE PRO
Robin
LORD OF COMMUNITY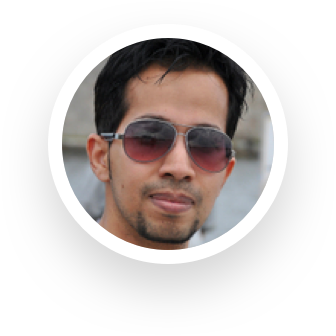 Shafi
WEB WIZARD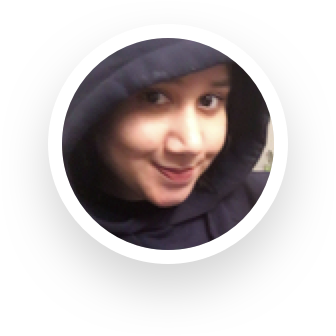 Anum
DESIGN & UX MASTERMIND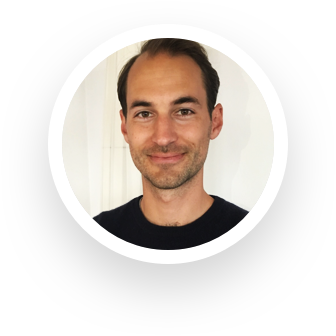 Anders
BUSINESS TRAILBLAZER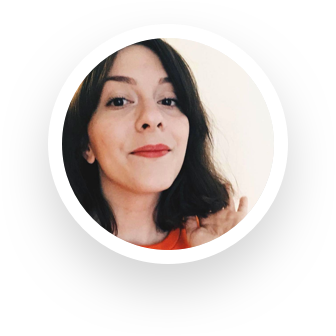 Annali
COMMUNITY ACE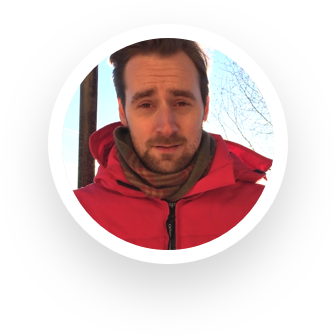 Jesper
IOS MAGICIAN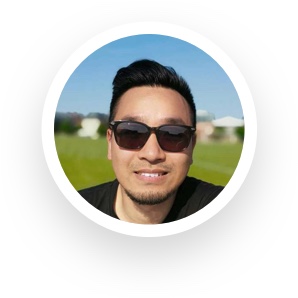 Yun
GROWTH GARDENER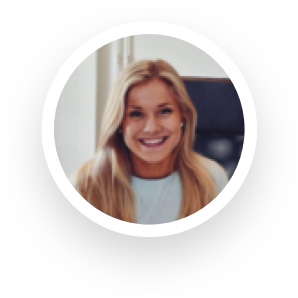 Viktoria
SOCIAL MEDIA QUEEN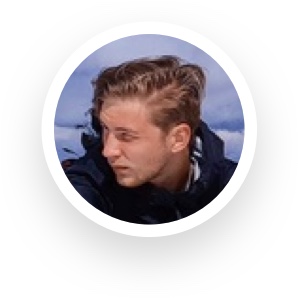 Andreas
COMMUNITY ACE 007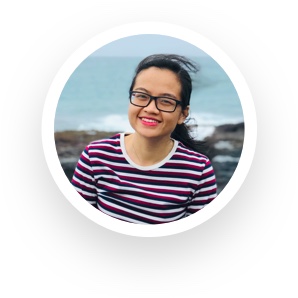 Dinh
FORTUNE TELLER
Tony
CODE GURU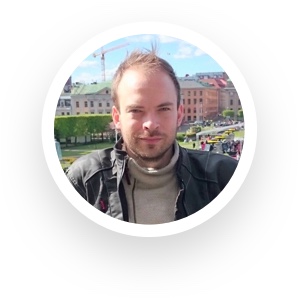 Eric
TECH ADVENTURER
Cedric
CODE MASTER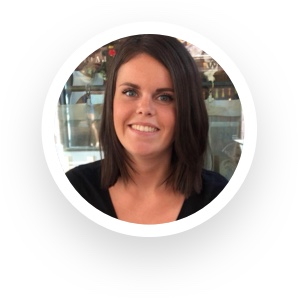 Kristina
TREASURE HUNTER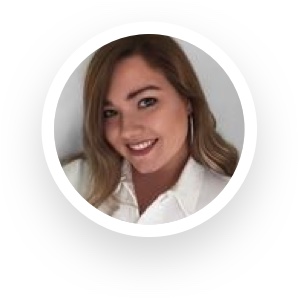 Rebecca
SUPPORT HERO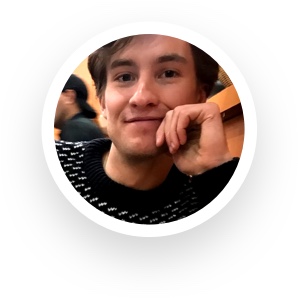 Joel
GPS
We love to challenge what everyone else takes for granted. Read more about us on our Career Site.
Perhaps you would like to join us :)