Speedy same day recycling
Need to get something to the tip? Take a photo of the stuff you want removed, set the price you are willing to pay and select a helper to do the job. Easy peasy!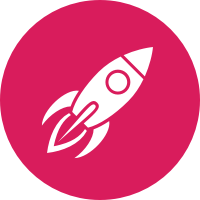 Same day pickup of old mattresses, garden waste, old furniture and rubbish - almost anything.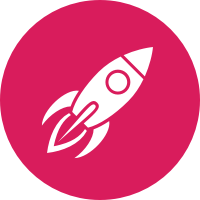 All recycling is verified. Tiptapp is an Environment Agency registered waste broker.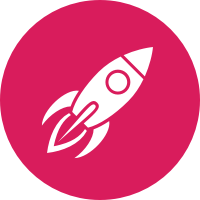 Open 24/7. Payment on completion only.
You'll be helped in a jiffy!
Featured in